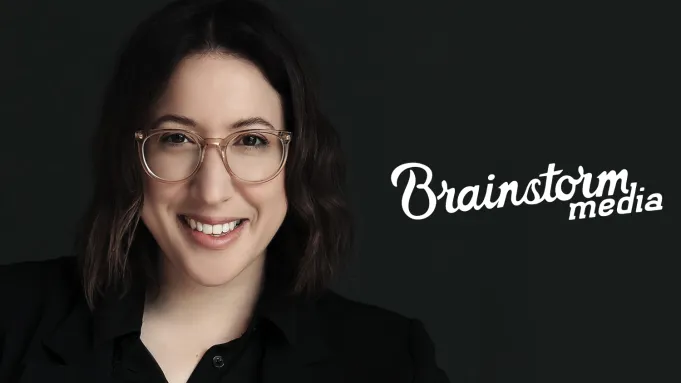 EXCLUSIVE: Indie distributor Brainstorm Media is keeping it in the family with the selection of its new CEO.
Michelle Shwarzstein is taking the reins of the company founded in 1995 by her father, Meyer Shwarzstein. Before being elevated to CEO, she had spent more than a decade running Brainstorm's distribution business and leading the acquisitions and marketing of dozens of films.
After the executive transition, Meyer Shwarzstein, will start a new venture focused entirely on development and production.
"I couldn't be more thrilled," Meyer Shwarzstein said. "I'm impressed by Michelle's team's vision and their passion for the business."
Brainstorm's executive roster also includes Abbey Warner, VP of Marketing and Strategy, who recently joined Brainstorm Media from Gunpowder & Sky; and Alex Peters, who was recently promoted to VP of Sales and Acquisitions.
"Abbey, Alex and I are honored to build on Brainstorm's legacy," Michelle Shwarzstein said. "The films we have coming out over the next few months are emblematic of what you can expect from Brainstorm going forward: an eclectic mix of titles, all from incredible filmmakers with distinct points of view."
Later this year, Brainstorm will release Irish neo-noir Barber, starring Aidan Gillen and crime drama Limbo, starring Simon Baker. Limbo will have its North American premiere at the Toronto Film Festival next month and will be released in 2024.
While Brainstorm generally picks up finished films, it sometimes boards projects at an earlier stage as a producer. Some of its top-performing theatrical titles over the years have included How to Please a Woman, Havenhurst and Dark Horse.
Read full article on Deadline.