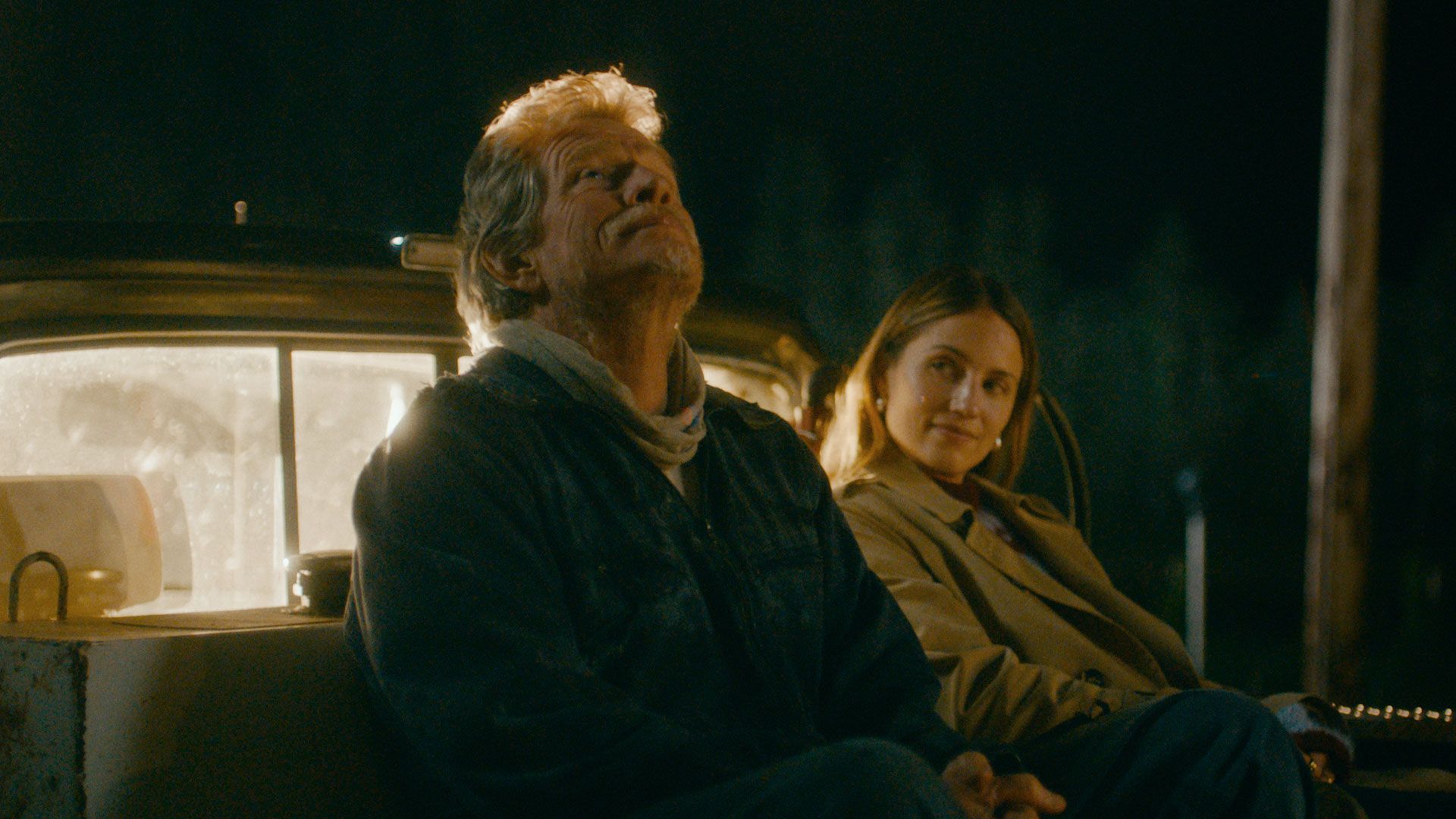 EXCLUSIVE: Brainstorm Media has acquired U.S. rights to the sci-fi drama Acidman, starring Dianna Agron (Glee) and Thomas Haden Church (Sideways), slating it for a day-and-date release on March 31.
The film from acclaimed indie director Alex Lehmann (Paddleton, Blue Jay) watches as Maggie tracks down her estranged, UFO-obsessed father Lloyd, who is now living in the Oregon. Together, they then attempt to make first contact.
Lehmann and Chris Dowling wrote the pic, also featuring Sameerah Luqmaan-Harris (Sharp Objects), which world premiered to critical acclaim at the 2022 Tribeca Film Festival. Liz Cardenas, Lehmann, Agron and Christian Agypt served as its producers. Brainstorm Media's Director of Acquisitions, Alex Peters, negotiated the deal for Acidman on behalf of the company, with CAA's Allison Hironaka on behalf of the filmmakers.