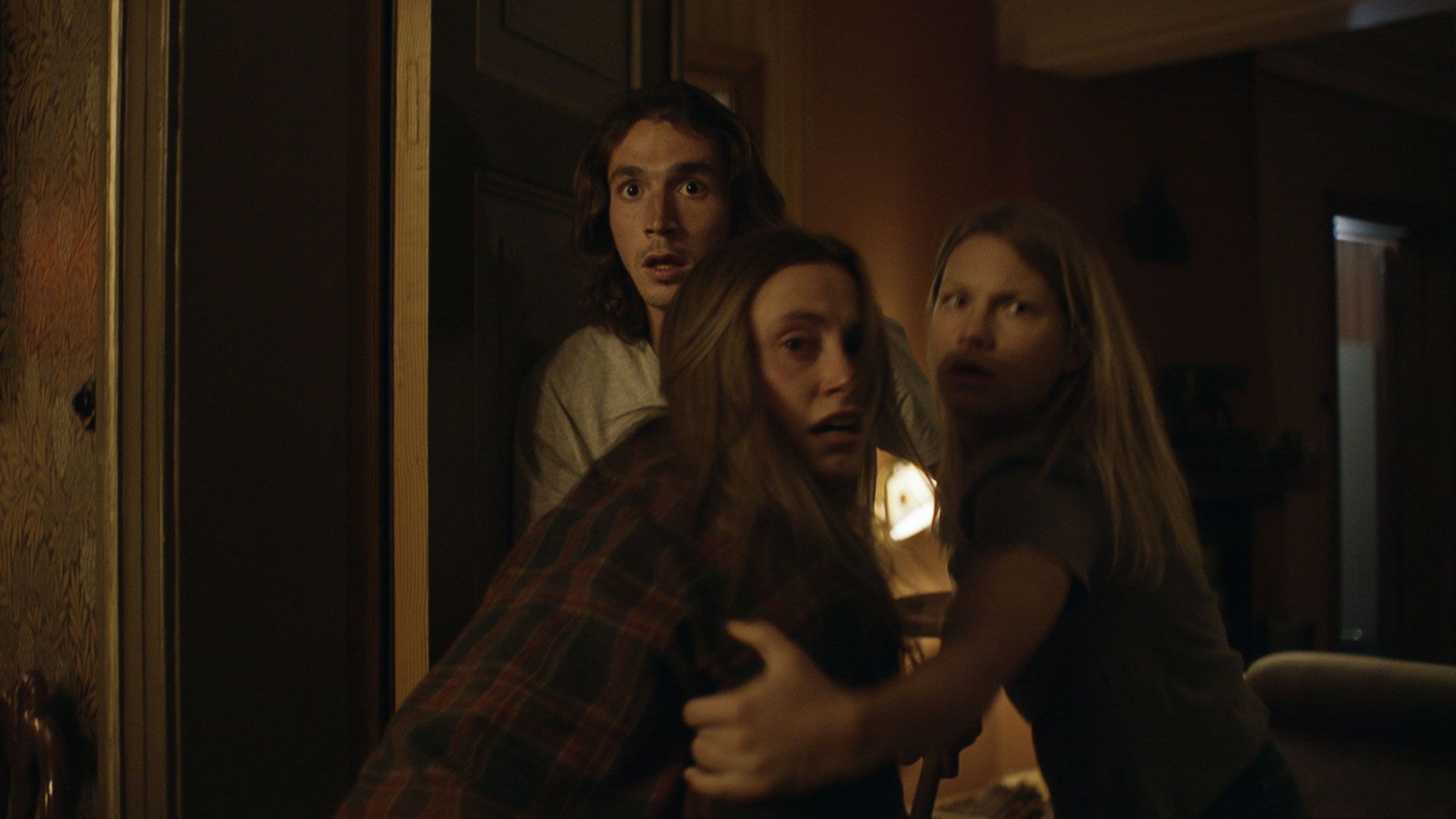 REinvent International Sales has closed a North America deal with Brainstorm Media on horror feature Dark Windows.
The deal was negotiated between Brainstorm Media's Alex Peters and REinvent's Peter Ahlén.
Alex Herron (Leave) directs and the cast includes Annie Hamilton (The Wolf of Snow Hollow, Inventing Anna).
Following a car crash that results in the death of their friend, three teenagers head to a summerhouse in the countryside to quietly work through their grief. They have a peaceful retreat until a masked man shows up.
Sales previously confirmed include to Latin America (Gussi), MENA (Empire Network Ltd), Hungary, Czech Republic and Slovakia (Vertigo).
Herron also produces alongside John Clark, Dave Kang and Jens Ramborg for Element Film. SF Studios will distribute in the Nordics, with the local launch planned for the first quarter of 2024.
"Herron's Dark Windows is a thrilling new addition to the home invasion sub-genre," said Michelle Shwarzstein, Head of Distribution for Brainstorm Media.
The title is part of REinvent's genre label REinvent Chills.